Pure Epiphany was created by two friends, eager to make a difference, whilst creating beautiful products.
Samantha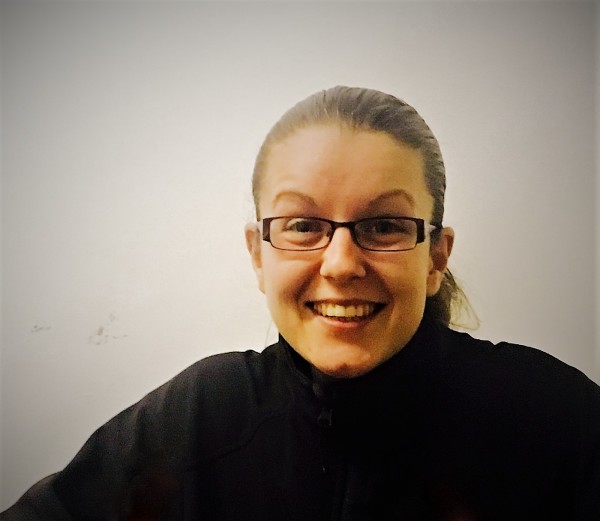 Samantha is the bones of the company, as the creator of our wonderful products she has  real talent for selecting the finest ingredients to create the beautiful scents and effects that each of our products hold. At the same time, Samantha will always have a spring in her step and a smile on her face...even when she has been working for two days straight!

Sam is mostly responsible for:

Creating the products

Mixing and tailoring smells to find the perfect one for each project

Ordering ingredients

Social Media

Managing orders
As leader of the pack, Samantha is great at what she does, always wearing a smile and working tirelessly to get the job done. She loves what she does so much that she often loses complete track of time, which fortunately suits her nocturnal lifestyle.
"After having an allergic reaction to a colourant and various flare ups of dermatitus over the years, I was keep to explore the raw ingredients that go into the products that we see on our shelves and that we actually put onto our skin. In researching synthetic vs natural ingredients, I also looked at colourants and preservatives, something which I thing doesn't have the attention it deserves and in doing this I teamed up with Jess to create a product that can be applied the way nature intended."
Jess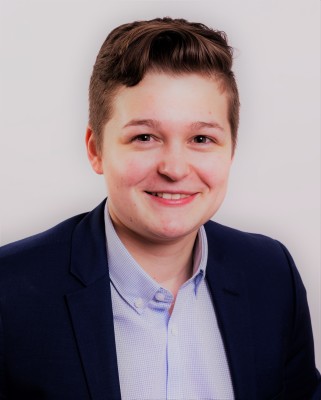 Jess is the serious one of the group! With a focus mainly on branding, design and legal, Jess spends most of her time sat at the desk, beavering away from dawn 'till dusk. Her favourite part of the business is creating the packaging and spellchecking for Samantha. With a keen eye for detail and a great respect for the Engish language, Jess is a key member of the team.

Jess is mostly responsible for:

Designing the packaging

Sourcing and ordering packaging materials

Website management and design

Correspondence

The legal stuff

As Samantha's right-hand woman, Jess works to support wherever possible. Unlike Samantha, Jess is more a fan of rising early and turning in early, although she does her best to keep up with the aid of lots of coffee!

"Pure Epiphany has been one of the greatest adventures of my life. I have learned so much, particularly about the ethics and morals surrounding the cosmetic industry...or should I say lack of? We aim to create products that not only look after our skin but also our planet and animals. I love what we do here at Pure Epiphany and having had my eyes opened, I hope we can do the same for others."